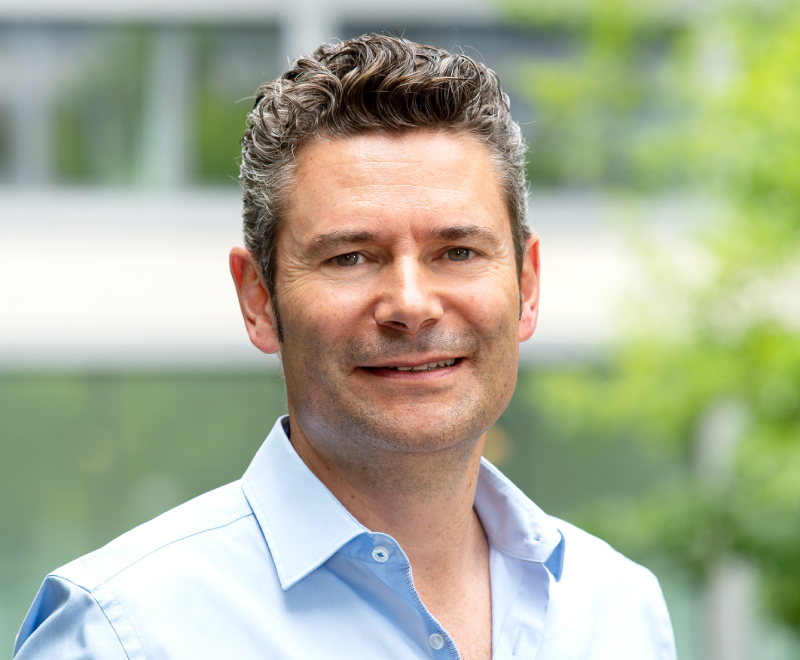 The Scope Content Suite is the only tool that provides me with end-to-end support when finding, adding and sending content. Scope allows me to publish a professional weekly newsletter in under 60 minutes.
Alwin Meyer
CEO, Swisspeers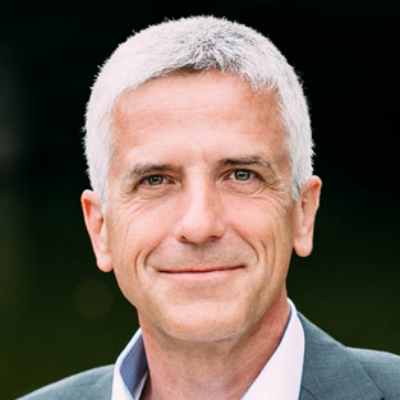 The newsletter I compose using Scope has garnered an overwhelmingly positive response from ZGP's over 2,500 members. Curating and sending newsletters with Scope is simple and actually fun.
Matthias Mölleney
President, Zürcher Gesellschaft für Personalmanagement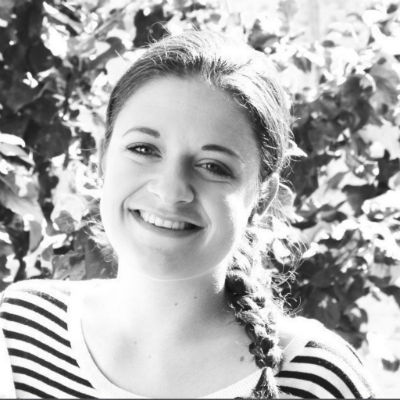 I'm just clicking through for the first time and I'm really excited. There were four articles in the suggestions that I would immediately send out in a newsletter.
Tamara Pompeo
Text and Concept Specialist, Pinax / Think Tank Thurgau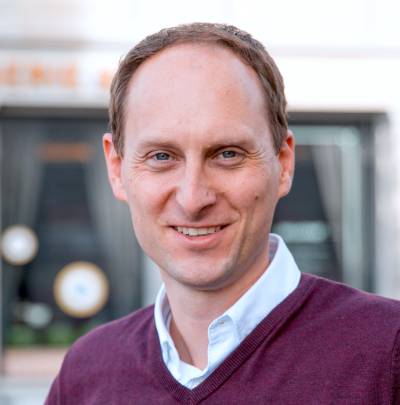 Scope helped us design a new newsletter that we send out regularly in a very short period of time. Adding curated content improved our open and click rates. The collaboration was great!
Martin Jungfer
Head of Content, Comparis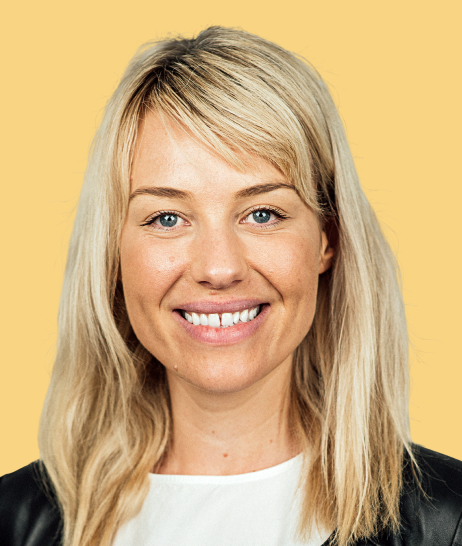 The greatest advantage of Scope is that it allows us to address our customers with specific and personalised content based on topics that interest them.
Celeste Storchenegger
Marketing Manager, Yova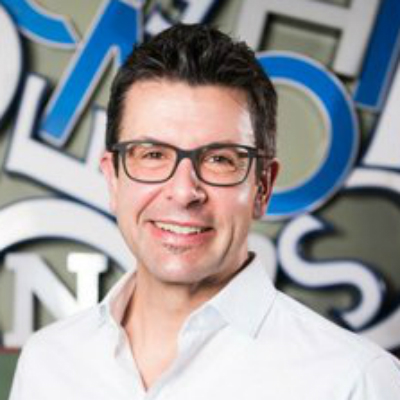 The internal "Digital Newsletter" that I send every Friday with Scope is very well received. I get feedback from my colleagues in communications and marketing saying it is useful, succinct and topical.
Raphael Wermuth
Head of Digital Media & Publishing, Barry Callebaut
We are pleased with Scope and want to use the platform in addition to our existing meat industry newsletter to create further daily curated trade magazines.
Rouven Schellenberger
Editor-in-Chief Digital Media Development, dfv media group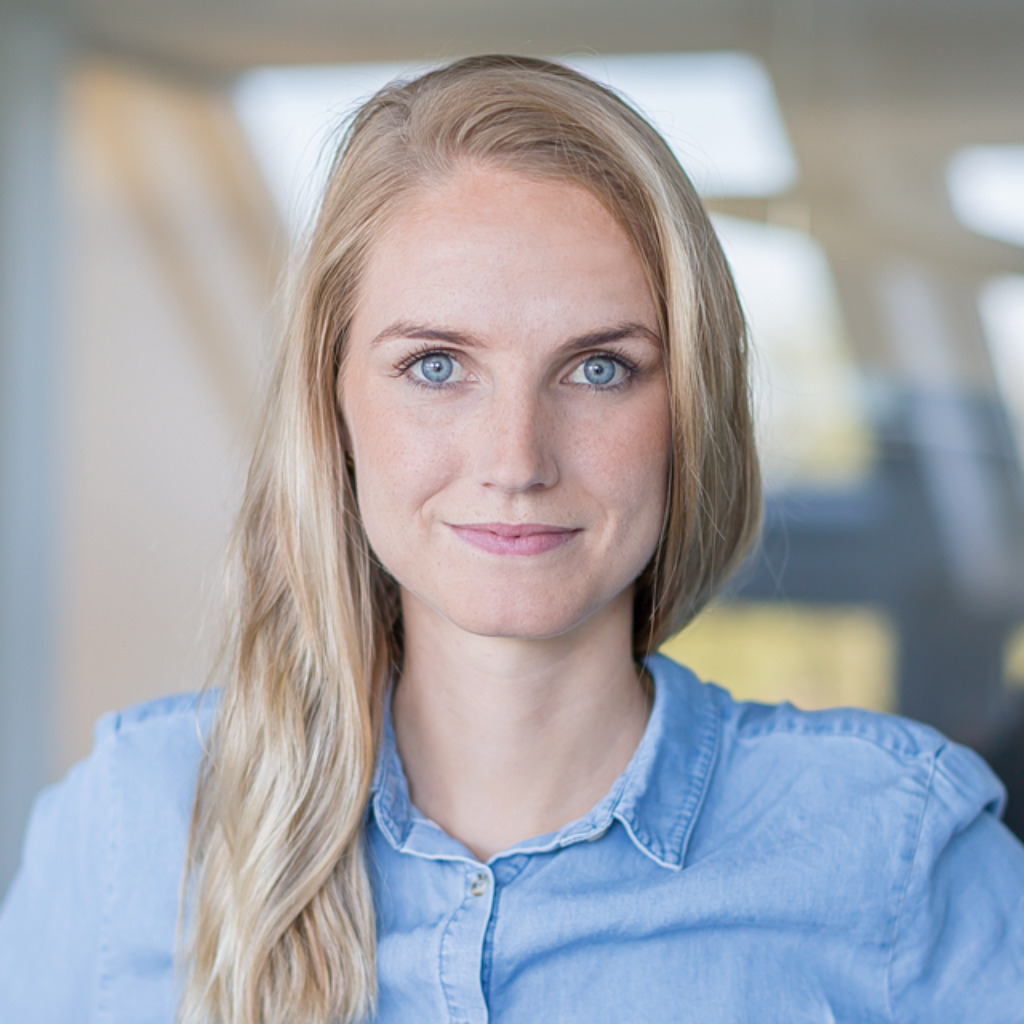 Scope is the perfect marketing tool for SMEs that want to create one or more professional newsletters with minimal effort.
Sara Fuchser
Head of Marketing, SmartIT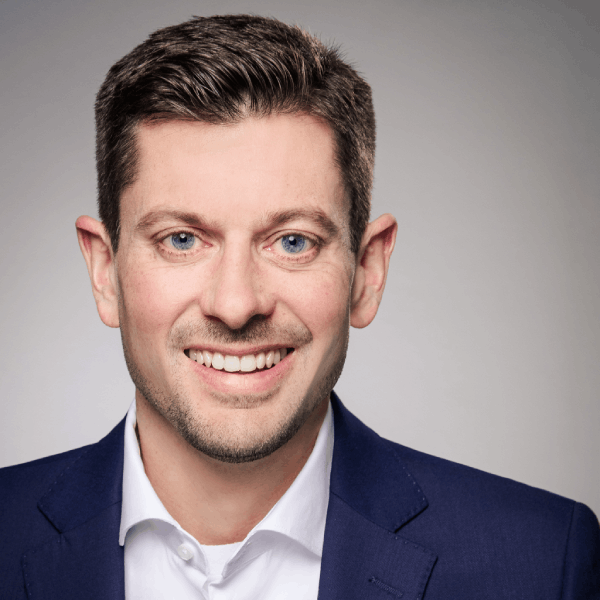 By our second year we had more than covered the costs of our investments in curated newsletters. We managed to quintuple our digital revenue.
Christian Schnücke
Publishing Director, dfv Media Group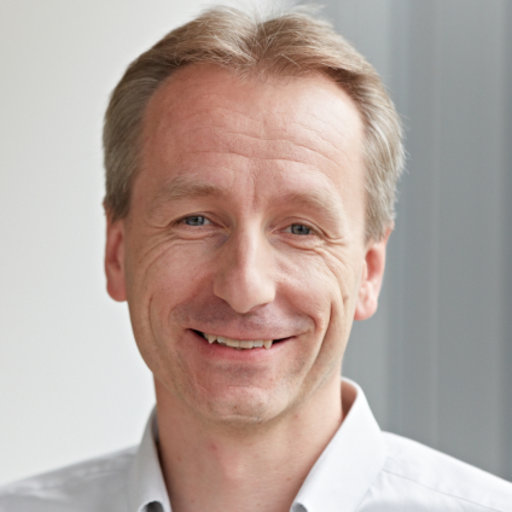 Thanks to Scope we can regularly send out a professional newsletter despite our modest resources and inform our target audiences in a meaningful way.
Frank Junker
Chief Business Officer, InSphero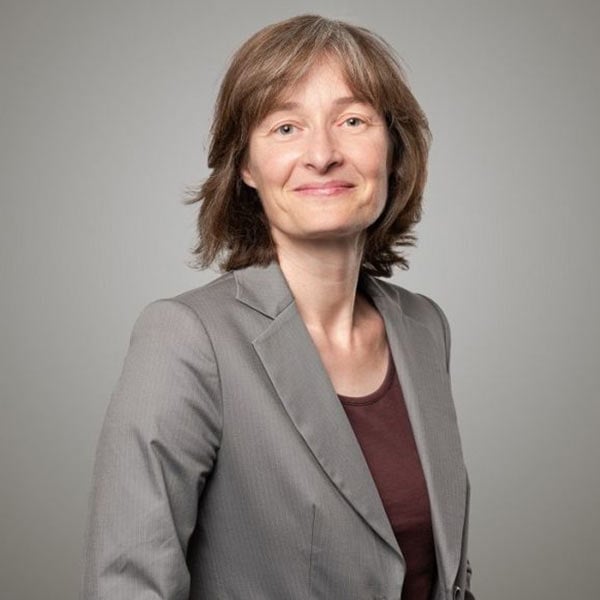 I trust Scope and strongly recommend them to all companies and organizations that want to work with a Swiss business.
Cornelia Diethelm
Co-owner, Datenschutzpartner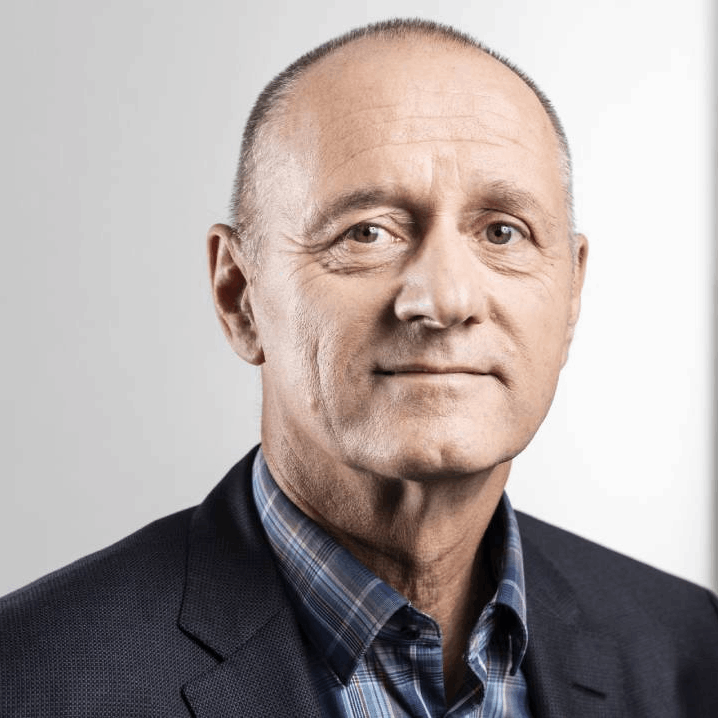 Thanks to our newsletter, about 250 mayors and local politicians in the Stuttgart area can stay up to date on news coverage, special interest media and current events. Scope helps us find, compile and publish relevant content in a really easy way.
Helmuth Haag
Head of Communications, Gigabit Region Stuttgart GmbH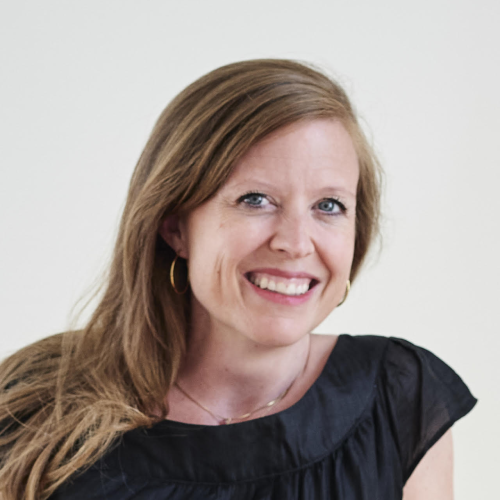 Our newsletter helps us inform 9000 patients about important topics and developments. Scope allows us to curate content for our newsletter in an ideal way. The software is so simple and tangibly improved our previous processes.
Gudrun Mehring
Specialist for Gynaecology FMH, gynhealth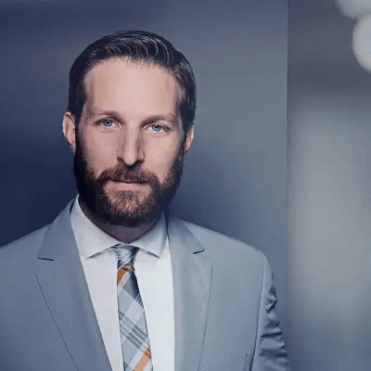 Outsourcing communications is perfect for associations or companies without a lot of marketing resources. At Scope, you'll be in good hands.
Christoph Büchli-Sen
Board Member, Verband Aarau-Mittelland