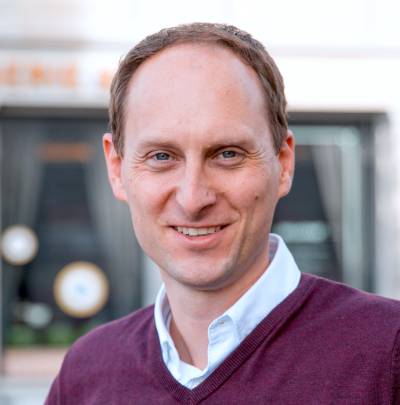 With the Scope Content Suite, we designed a new, regular newsletter in a very short period of time.It comes with curated content, which resulted in very good opening and click rates. The collaboration was flawless!
Martin Jungfer
Head of Content, Comparis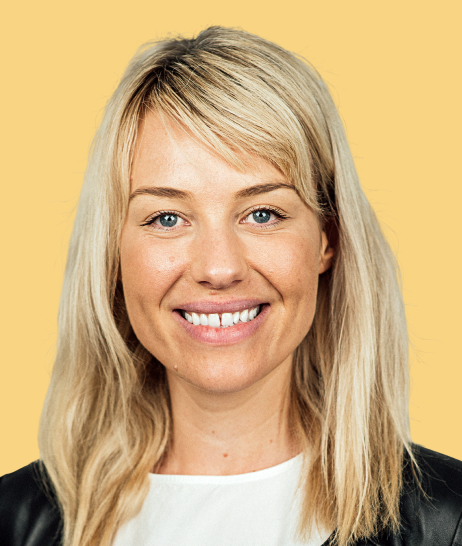 Biggest advantage of the Scope Content Suite for us is, that it allows us to adress our customers with specific and personalised content based on topics they choose.
Celeste Storchenegger
Marketing Manager, Yova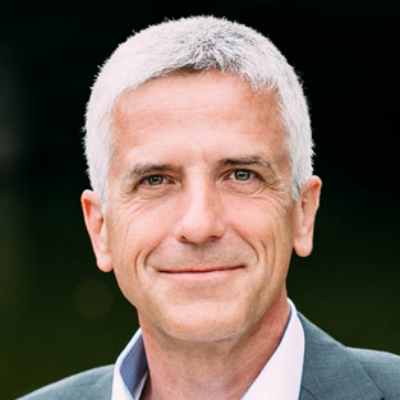 The newsletter I compose using Scope has met with a very positive response from the 2,500+ members of the ZGP. Curating and sending is convincingly simple and even fun.
Matthias Mölleney
President «Zürcher Gesellschaft für Personalmanagement»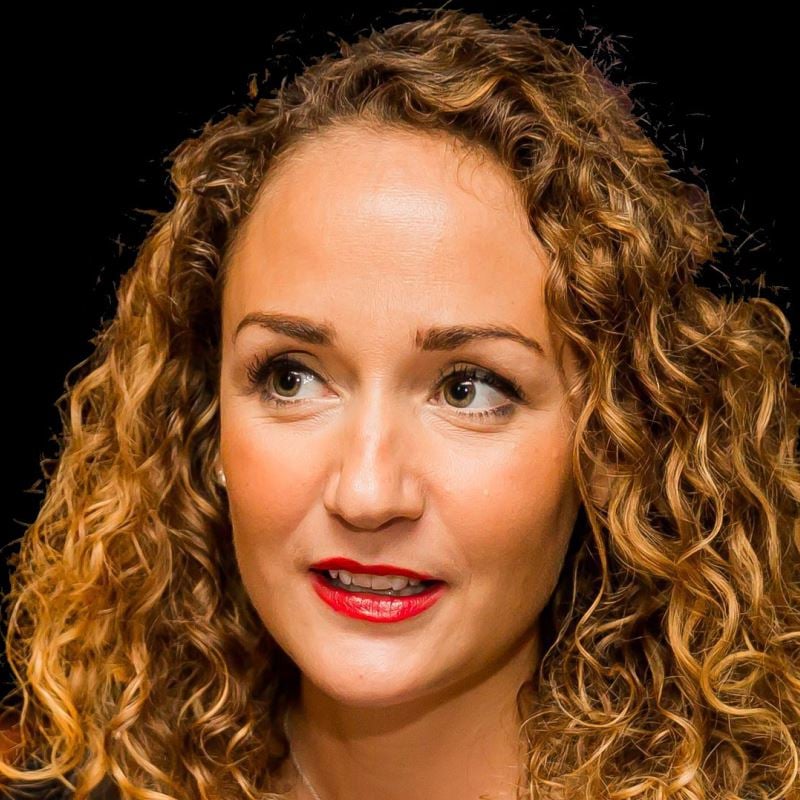 With Scope, everything just works out. You can tell that someone has really put some thought into the editorial process here.
Alessandra Christen
Senior Marketing Manager B2B, Homegate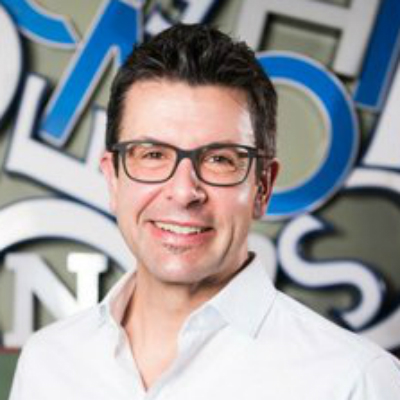 The internal "Digital Newsletter", which I send every Friday with Scope, is very well received. I get feedback about it being useful, to the point and interesting.
Raphael Wermuth
Head of Digital Media & Publishing, Barry Callebaut
We are more than happy and will use Scope in addition to the existing meat business outlet for further daily curated trade newsletters.
Rouven Schellenberger
Editor-in-Chief Digital Media Development, dfv media group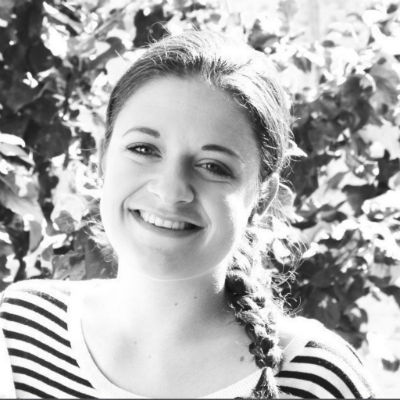 I'm just clicking through for the first time and I'm really excited. There were four articles in the suggestions, which I would immediately send out in a newsletter.
Tamara Pompeo
Text- and concept-specialist, Pinax / Think Tank Thurgau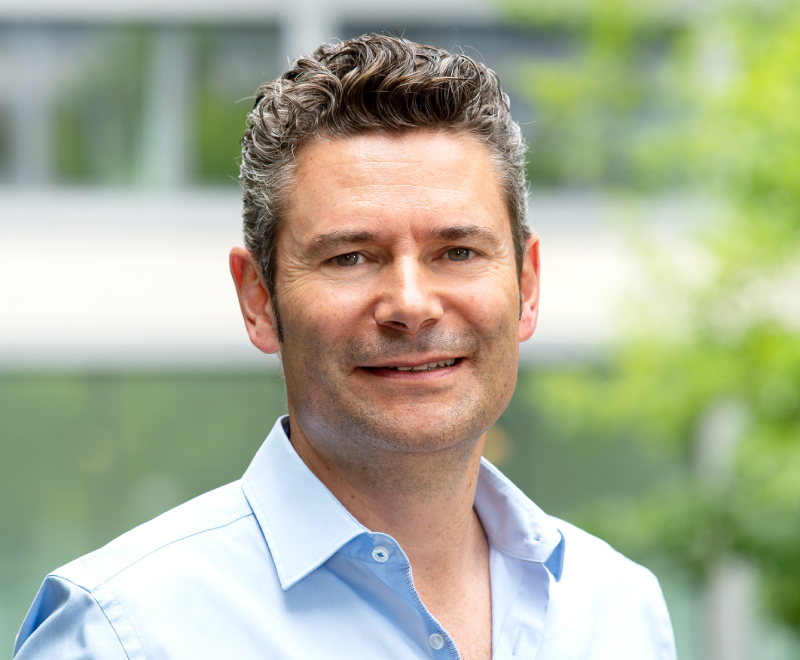 The Scope Content Suite is the only tool that provides me with end-to-end support for finding, adding and sending content. This is how I publish a professional weekly newsletter with less than 60 minutes effort.
Alwin Meyer
CEO, Swisspeers