The Scope Content Suite in detail
Content Curation
With Scope, you can find content that perfectly matches your target group(s). If desired, we can take over the entire curation process for you or suggest suitable content as a "pre-curation service". We have connected numerous sources that can be searched: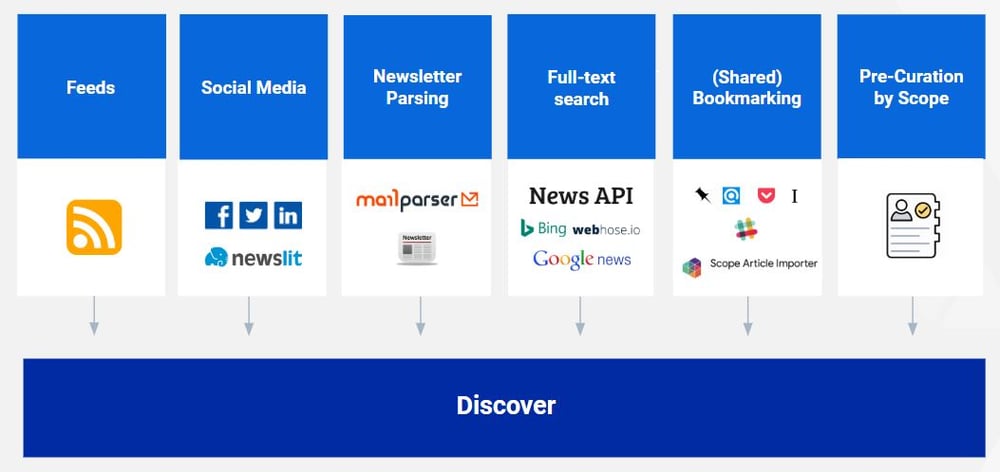 Your own content
Scope is also suitable for processing your own content, either alone or in combination with curated content. This is worthwhile for publishers or communication and marketing departments of large companies, for example, whose newsletter system is not integrated into the CMS. Thanks to Scope, all copy-paste work is eliminated.

Publish the content
You can send the compiled content directly from Scope or alternatively transfer it to existing newsletter, CRM or marketing automation tools for further processing. Our software is not a new e-mail tool that is intended to replace yours, but integrates seamlessly into existing environments.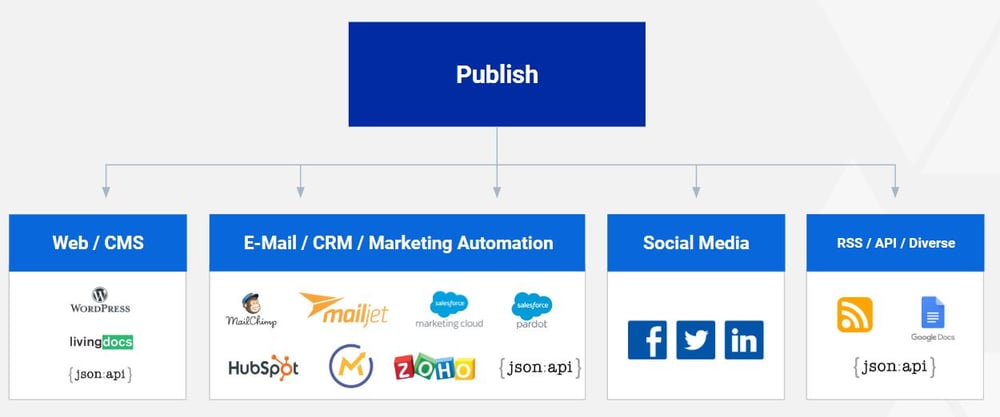 Freely selectable design
The templates are tailored to you. This means that you communicate in compliance with your CI/CD, as the following newsletter designs show: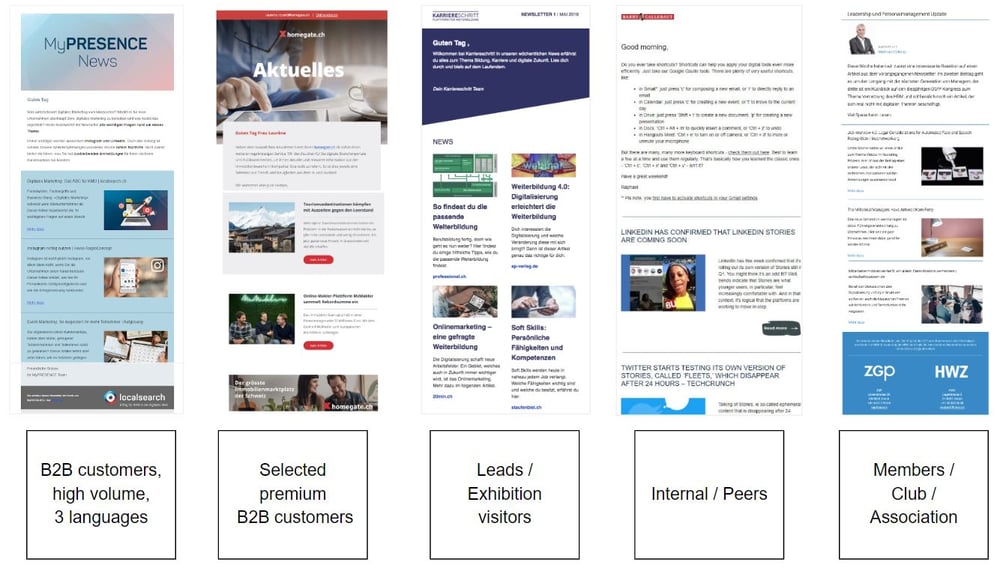 Scope is very flexible when it comes to newsletter design. From 100 different newsletter designs we can display 80 out-of-the-box.
---
Well-known corporate clients
Numerous customers from various sectors, e.g. marketing & advertising, web, publishing, agencies, associations and industry rely on Scope. Most of them use our software to compile a newsletter with curated content, saving the time they need to create this content themselves.

No one complains about too many e-mails, but well-designed newsletters are still opened and read. Our customers achieve impressive opening rates of over 40 percent - in some cases many times higher than other mailings.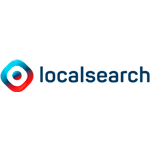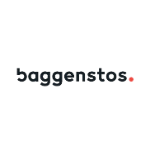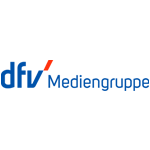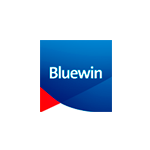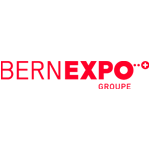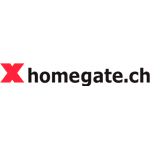 ---
Interest aroused? Contact us
We are at your disposal for further information. You can contact us by e-mail or by phone on +41 44 533 00 55.